Biotechnologist &

healthtech

Strategist
Entrepreneurship
Healthtech Mentoring & Coaching
Global Speaker
Healthtech


Sustainability

Development
My Journey with the

Healthtech

Community
The future of helathcare is going to be digital. If you look around in your own community current healthcare system you will find the evidence of this continuous healthcare disruption and industry 5.0 transformational change.
We need healthtech to build the future of healthcare. This is the reason why there is still room for innovation and progress.
And here is where we are. Helping to push for the healthcare progress vehiculized by technology. I have helped and I do help SMEs, startups and scaleups that want to occupy a strategic position in the healthcare ecosystem.
I have extended a hand on how to design this strategic change and put focus on a roadmap towards success.
Do not doubt to ask for information. We do have  baseline, gold and premium services, all of them designed to be applied at high speed rates with short term results.
Contact us the first meeting is free
Experience

based Mentoring
I want to help to transform the healthcare ecosystem
Pack Baseline: In-company or In-streaming business case definition.
Pack Gold: Next steps to take and detailed Roadmap in the delivery pack.
Pack Premium: We guide you in every step of the roadmap execution.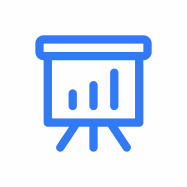 Growth
We help you to find the key drivers of growth for your SME, startup or scaleup.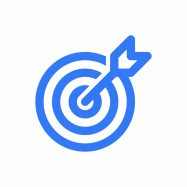 Targeting
We help you to define your own Healthtech Mapping in the healthcare and technological ecosystem.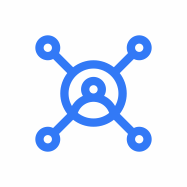 Synergies
We help you to establish key sinergies of collaboration that can drive you towards success.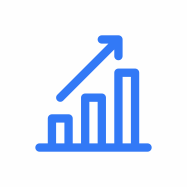 Analysis
Ask for a diagnosis of your company. In-company and in-streaming.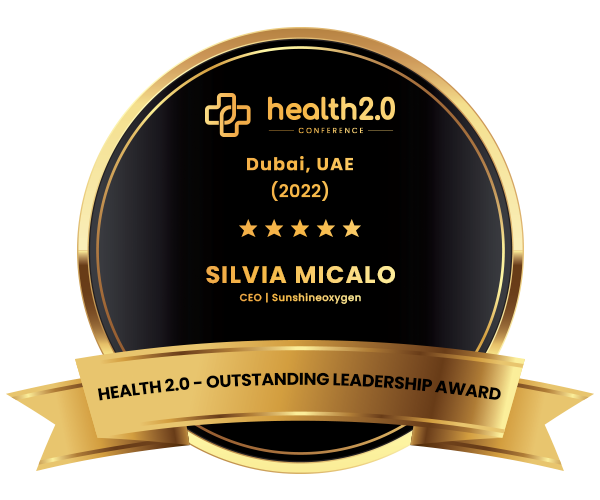 Health 2.0 Outstanding leadership Award 2022.
Information on events. Here is what we have got coming up in 2022
How to go-circular in healthtech"
How AI can help to optimize the Patient Journey in healthtech?
Panel Discussion at Health 2.0 Congress Dubai.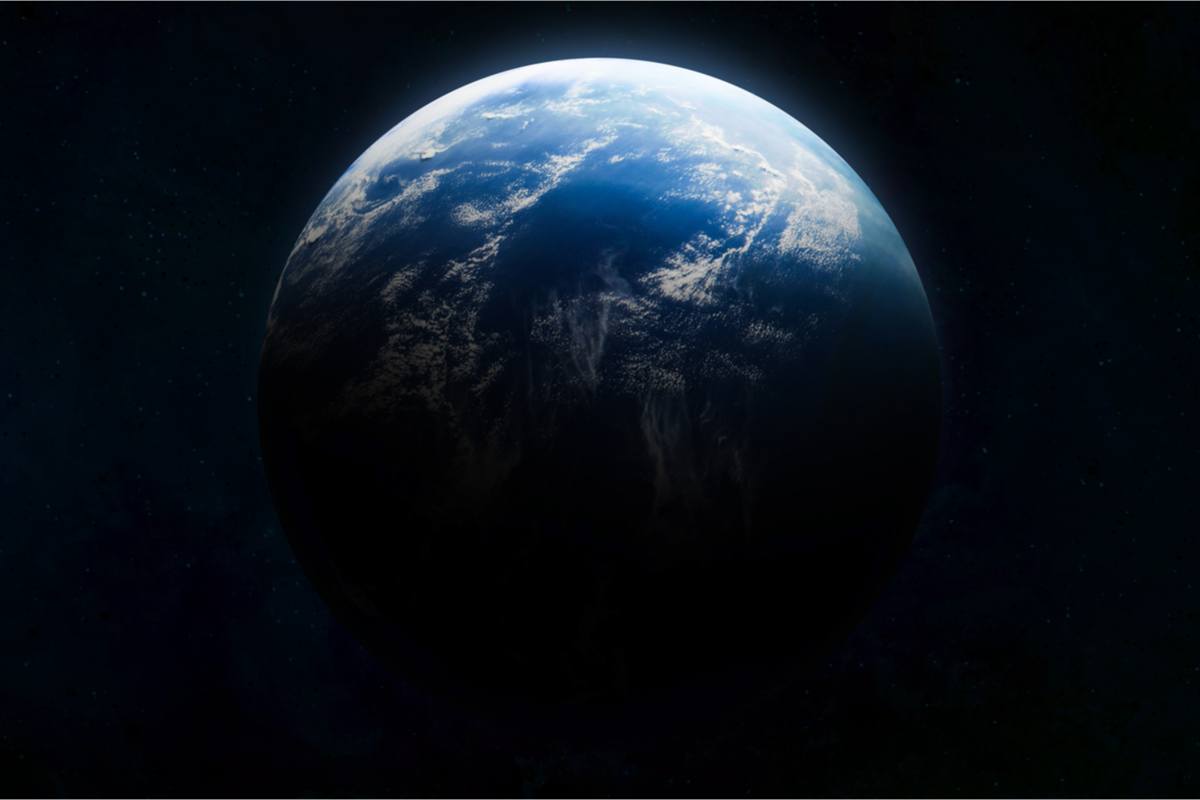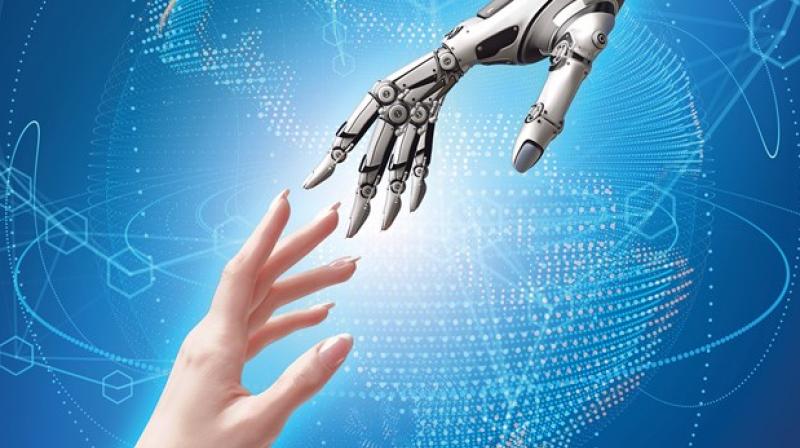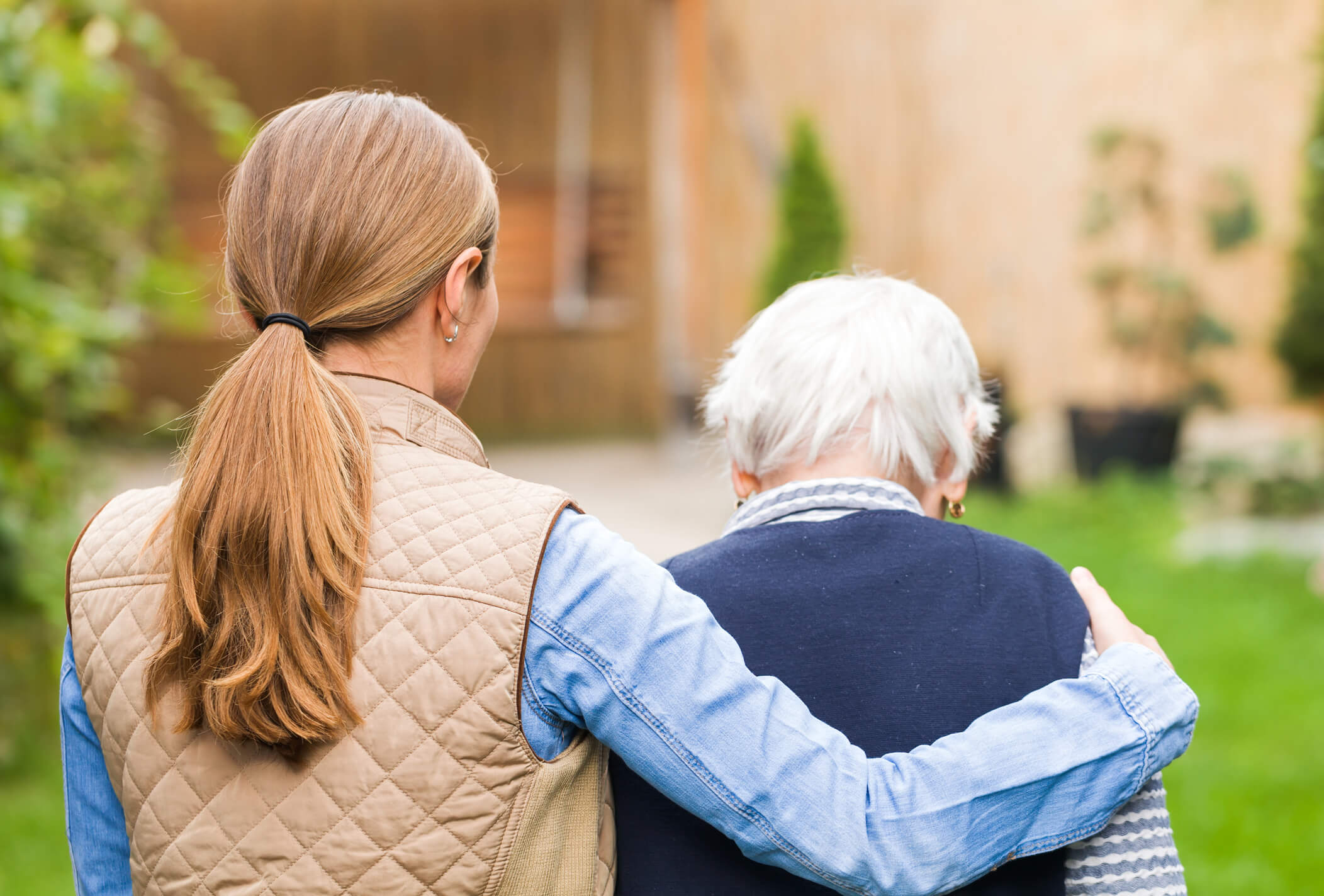 in pros of the advance of the new pillars conceptualization of the 5.0 healthcare ecosystems