Coaching & Self


Development
Lorem ipsum dolor sit amet, consectetur adipiscing elit. arcu himenaeos dictumst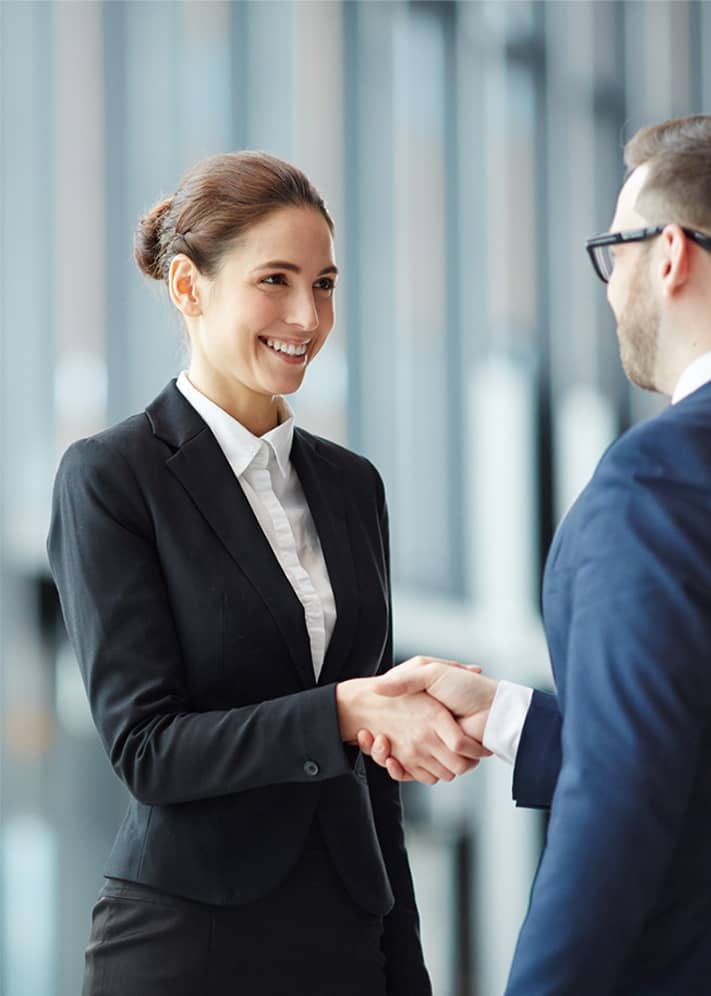 Get a 30-day trial to try the very

limited service
Purus magnis rhoncus in hac diam ac integer volutpat, mi ad facilisi aliquet etiam tortor nullam est ultrices, fringilla natoque gravida neque at arcu molestie. Feugiat cursus 
Purus magnis rhoncus in hac diam ac integer volutpat, mi ad facilisi aliquet etiam tortor  nulla pulvinar netus ultricies primis taciti integer accumsan, blandit semper cras ac curabitur donec risus. 
Start living life by achieving your dreams
Ullamcorper vulputate donec purus aliquam nibh ante sed ligula nunc nisl fusce eleifend, id platea dapibus lobortis eros aptent
Get Free

Access to The Book
Fermentum nisl mus maecenas sodales laoreet lobortis tristique, integer torquent ultrices ante vehicula primis arcu, eros aenean lectus euismod penatibus auctor. Dapibus nascetur magna eu rutrum imperdiet iaculis montes justo ut ante, per sodales sollicitudin risus metus massa taciti curabitur suscipit.